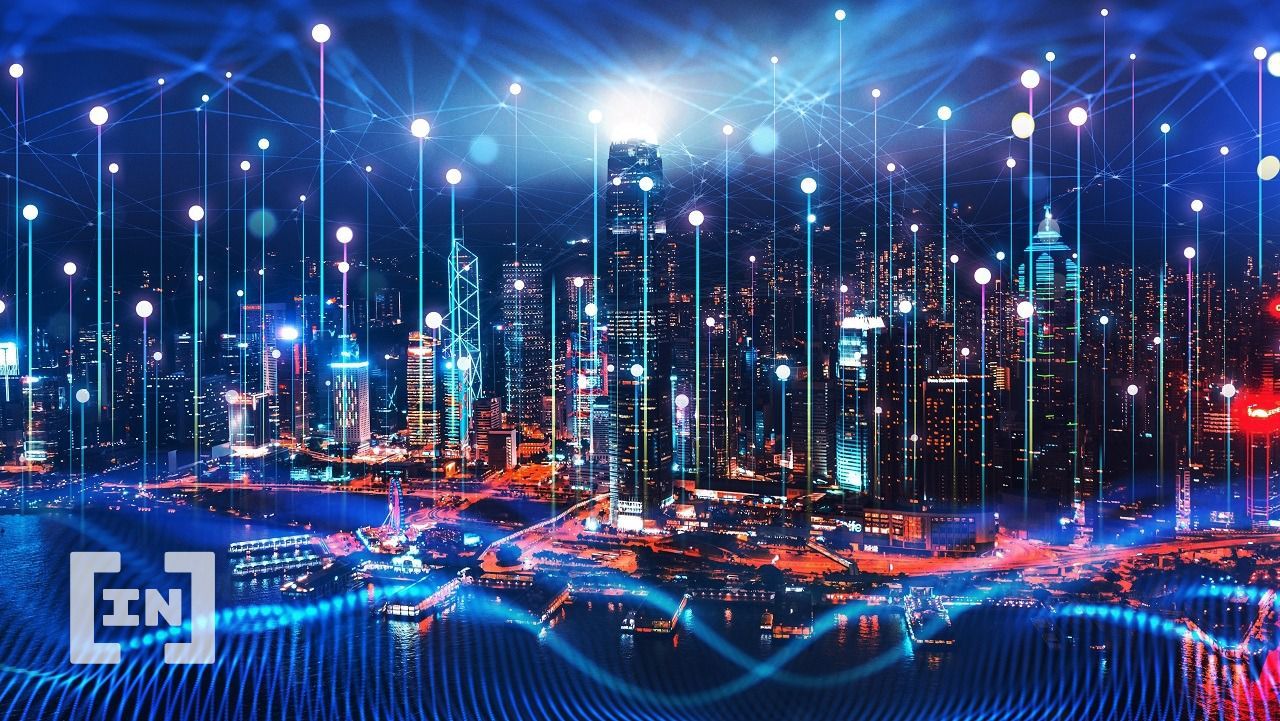 In the midst of a weak crypto market, the Metaverse platform Ready Player Me manages to raise an incredible $ 56 million from well-known venture capitalists.
In the midst of the bear market, Ready Player Me can look forward to financing from Andreessen Horowitz (a16z). With the participation of a16z other well-known companies, such as actor Kevin Hart's Hartbeat Ventures or Konvoy Ventures, invested in shares in the company.
$56 million in Series B (Round 2) financing will be added to the $16 million already received in Series A. Now the company plans to expand from 50 to over 100 employees.
As part of the deal, a16z's Jonathan Lai and Plural Tamkivi joined the company's newly formed board of directors.
The platform allows users to create their own avatars that can be used in the Metaverse. Not only users, but also game developers can integrate the platform into their online worlds and thus use ready-generated avatars.
What is perceived by outsiders as short-term success is really years of hard work. Back in 2014, co-founder Toke and his colleagues tried their hand at a company called Wolf3D, which produced tailor-made avatars. Tencent, Verizon and HTC represented some of the well-known customers.
The Metaverse technology of Ready Player One is based on this very company.
Toke:
"Over the years, our company has produced hardware, scanned over 20,000 people with about 100 cameras and built up a huge database. This enabled us to found Ready Player Me two years ago."
More than 3,000 partners have already integrated the Metaverse platform into their ecosystem. For example, the NFT studio RTFKT, recently acquired by Nike, or Somnium Space. Top brands, such as Adidas or Dior, even work with the company to provide their users with individualized avatars.
Ready Player One expands its business model
According to co-founder Toke, the company is already working on the next feature: the Content Tool. The content tool should allow everyone to create accessories for avatars.
"We are building tools to scale our platform. So that everyone can create individual artists or creative assets and sell them on the marketplace",
so Toke.
Whether the Metaverse company makes money on all the free offers?
"Through the sale of in-game assets by our partners, we generate revenue – we are entitled to a percentage of the revenue," Toke explains.
The long-term goal is to open the metaverse. Since games and virtual worlds are closed systems nowadays, users have to buy new assets for the corresponding platform again and again. Ready Player Me changes this because it is interoperable and can be used across multiple virtual worlds.
Disclaimer
All information contained on our website is researched to the best of our knowledge and belief. The journalistic articles are for general information purposes only. Any action taken by the reader on the basis of the information found on our website is done exclusively at his own risk.