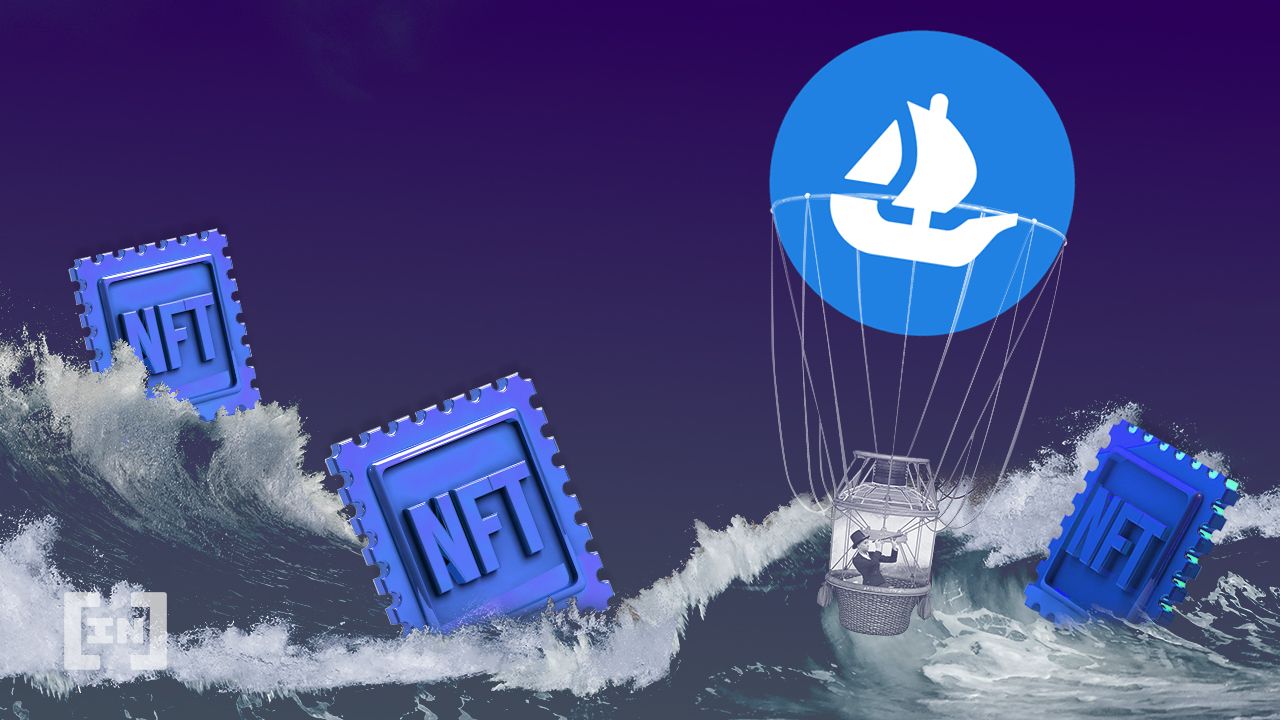 OpenSea announced that after the merge, it will only support Ethereum's proof-of-stake chain. According to the team, the Seaport protocol would now also support Polygon.
NFT marketplace OpenSea announced that it will only integrate the proof-of-stake (PoS) version of Ethereum after the merge. On September 1, the company tweeted that it was "committed to supporting only NFTs on the updated Ethereum PoS chain". To ensure a smooth transition, Opensea is already preparing for the upcoming merge.
Several companies in the crypto space announced their intention to support only the POS version of Ethereum – including Circle and Chainlink. According to Circle, "USDC as an Ethereum asset can only exist in a single valid 'version'".
The Ethereum Merge is expected to take place between September 10 and 20 and is the most anticipated upgrade of the network. The transition has already been successful on several testnets and crypto enthusiasts hope that the merge will also run smoothly.
Several Web3 platforms, such as Aave and LooksRare, are preparing for the event. These two projects have already made temporary changes in anticipation of the event.
Seaport now supports Polygon
OpenSea also announced Polygon support on its open source Web 3 marketplace protocol Seaport. The company also announced that it will support Klaytn and other EVM-compatible chains in the coming months.
With the support of Polygon users can benefit from several functions. These include, among others no minimum limits for listings, MATIC as an alternative means of payment for transactions, royalties on resales, mass transfers of NFTs and English and Dutch auctions. The minimum amount for offers has now been reduced from $ 5 to $1.
OpenSea NFT volume has fallen by over 90% since May
Although OpenSea has introduced many innovations, not everything is going according to plan for the NFT marketplace. Volume has fallen by over 90% since the peak in May 2022. The entire NFT market has been hit hard by the crypto winter and the most popular marketplace is no exception.
On August 28, OpenSea did not even record $ 5 million in sales volume, while on May 1 it was still $ 405 million. Taking into account the popularity of NFTs in the last year, this is an extreme decline, however, such fluctuations are in the nature of the crypto market. The general development around NFTs has not abated, even if public enthusiasm has ebbed in the wake of the market crash.
Disclaimer
All information contained on our website is researched to the best of our knowledge and belief. The journalistic articles are for general information purposes only. Any action taken by the reader on the basis of the information found on our website is done exclusively at his own risk.