Great pleasure with a lady in Melbourne, Australia: almost 7 months ago, her Crypto.com $ 10 Million. Why? The exchange has made a serious mistake.
Actually, Ms. Manivel from Melbourne should receive a refund of $ 100 from the stock exchange in May 2021 Crypto.com get it. To her surprise, it was $ 10 million instead of the $ 100. After the error was noticed, he demanded Crypto.com the millions immediately returned – stupid only that this took 7 months.
The typo is said to have been made by an employee who gave an account number during the transfer instead of the $ 100 refund. An 8-digit number that probably started with 10: So 10 million US dollars!
Shortly before February 7, 2022, the momentous mistake at the stock exchange probably caught the eye, because on that very day it was enough Crypto.com already filed a lawsuit. The court was supposed to freeze the lady's account, but it could not do this, since part of the money was already gone.
Manivel can at least claim that she is a family man: she immediately transferred $ 430,000 to her daughter, the rest of the money was transferred to another private account. When then Crypto.com trying to get to the millions, 1.35 of them were already gone. Manivel bought a villa in Craigieburn, a suburb of Melbourne, on February 3.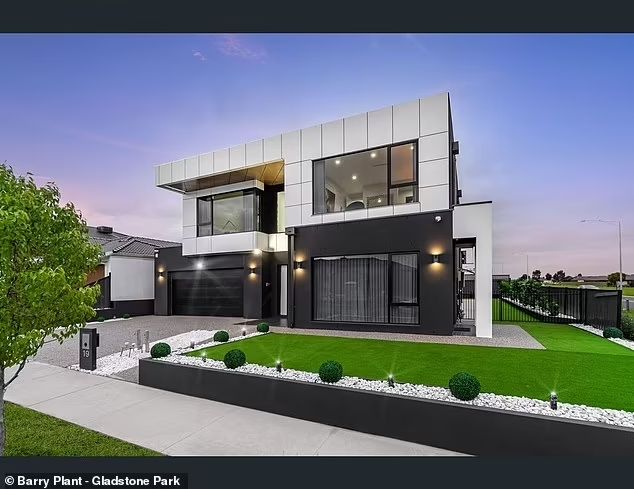 Four bathrooms, home theater and gym. The good lady really did not miss anything!
To make things even more complicated, Manivel handed over the house to her Malaysian-based sister. Before she could do any more damage, she brought Crypto.com finally, in March, the freezing of money at court carried out. In the statement of claim, all the money is recovered from the exchange, including 10 percent interest.
In May, the trial in the Victorian court followed, in which the two did not appear. As a result, according to Dailymail, the sister was asked to give up the house, repay the $ 1.35 million and $ 27,369 interest.
The judge said::
"A default judgment based on such undisputed evidence can be challenged."
Since neither Manivel nor her sister are on any contact on the part of Crypto.com the judge assumed that the allegations made by the stock exchange were true. The court is now also demanding the release of the remaining money from the two.
Disclaimer
All information contained on our website is researched to the best of our knowledge and belief. The journalistic articles are for general information purposes only. Any action taken by the reader on the basis of the information found on our website is done exclusively at his own risk.