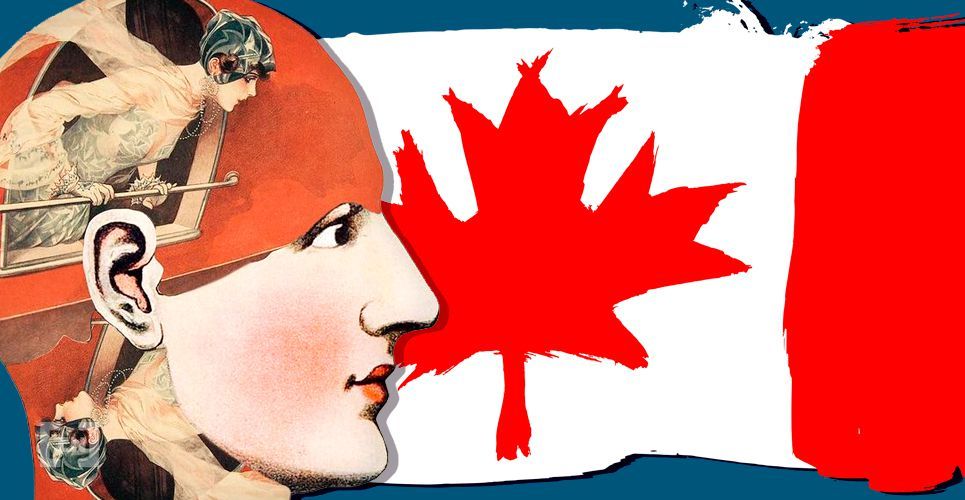 The Canadian Ontario Securities Commission (OSC) issued a consumer warning. With this, the OSC warns of unregistered crypto platforms, including three companies associated with the crypto exchange KuCoin.
The last warning of the OCS is part of a series of measures by which the authority wants to protect investors from the risks associated with crypto assets.
The OSC informs investors about harmful activities in the markets from time to time. The purpose of these warnings is to educate the public about specific types of fraud or other illegal activities. This allows investors to make informed investment decisions.
The Commission issued a similar warning last month, according to the KuCoin it is an unregistered organization. The current alert lists 13 companies. Among them are many crypto companies that are not allowed to trade securities or provide financial advice in Ontario.
The list also includes Subsidiaries of KuCoin, against which the Commission successfully obtained a ban on business in Ontario in court.
What is the crypto situation in Canada?
The number of Canadian Bitcoin owners increased, according to a report by the Bank of Canada from 5% in 2020 to 13% in 2021. In addition, the Canadian government has recently been working on an optimized crypto regulation.
The average balance of a Canadian Bitcoin holder is $ 500. Most BTC owners also take advantage of the high volatility of Bitcoin to speculate with it. However, this is also the reason why Bitcoin is not yet suitable as a means of payment.
Due to the rapidly increasing interest, the Canadian Securities Regulatory Authority CSA now requires that all crypto trading platforms based in Canada agree to certain standards. Only then can these enterprises begin economic activities.
After the OSC established the initial requirements for pre-registration of cryptocurrency trading platforms, concluded Crypto.com such an agreement. This is Crypto.com the first crypto exchange operating under this legislation.
Crypto.com receives approval in Canada
Crypto products approved by the OSC will be launched on the Canadian version of the crypto platform Crypto.com be available.
A pre-registration confirmation confirms that Crypto.com complies with all Canadian regulations of the Financial Transactions and Reports Analysis Center of Canada (FINTRAC) and the Autorité des Marchés Financiers (AMF) in Quebec.
Disclaimer
All information contained on our website is researched to the best of our knowledge and belief. The journalistic articles are for general information purposes only. Any action taken by the reader on the basis of the information found on our website is done exclusively at his own risk.